No one wants to cook on Christmas – the fun is sitting by the tree watching the kids open gifts, posing for silly photos, telling stories and enjoying one another's company.  But with a little prep and planning, you can put together a delicious brunch the whole family will love, without missing all the fun.  Today, we'll solve that problem with a Christmas Day Brunch + Recipe Girl Giveaway sponsored by Recipe Girl herself.
Recipe Girl is one of my most favorite bloggers, her real name is Lori and she's an amazing cook!  I just adore her recipes and her cookbook is so dog-earred that you can tell in a moment that I use it often!  We'll talk more about the cookbook later, but first, here are a whole pile of mouthwateringly delicious brunch recipes to satisfy the whole family.  Add some fresh fruit and you've got brunch covered!
Start the morning off with these delicious Cranberry Mimosas or Morning Mimosas or even this Amaretto Cranberry Kisses!   Of course, for the kiddos, you can make up a batch of these healthy Blueberry Lemon Smoothies.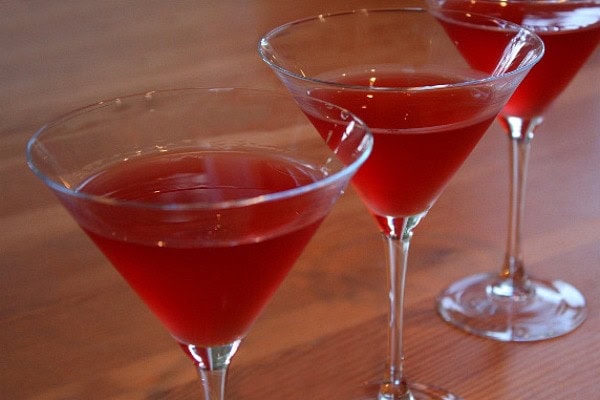 Prep this Baked French Toast with Maple and Praline the night before, then just throw in the oven!  You might also like to try this French Custard Toast or Farmer's Casserole.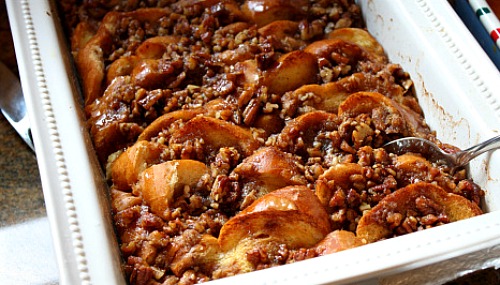 Whip up a batch or two of these Egg Muffins – like the french toast, you can prep them the night before and then just pop them in the oven while you enjoy your family!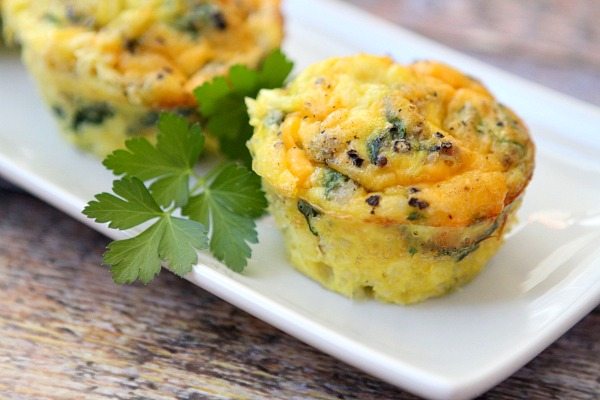 You're going to wish you had more oven space, because who doesn't want Candied Bacon?  Yes, delicious caramelized cinnamon and brown sugar glazed bacon that you can put right in the oven, yes please!  You might also like this Glazed Canadian Bacon recipe!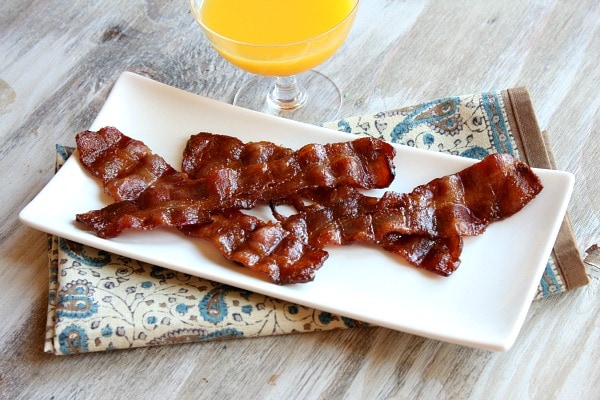 While you're planning ahead, bake this cake the day before, then let it sit in the fridge overnight – you'll love this decant Eggnog Overnight Coffee Cake with Nog Glaze.  If you love eggnog, then you'll also want to check out her Eggnog Monkey Bread and Eggnog Cranberry Muffins!
Enter the Giveaway
Only one entry (of your choice) is required for entry, all others are optional. All entries will be verified. Contest is open to US residents only and ends December 22, 2014.   See full contest details at the bottom of the Rafflecopter widget.    This post is sponsored by Recipe Girl and the prize will ship direct from the publisher. Juggling Act Mama is not responsible for delivery of the prize.

a Rafflecopter giveaway

Enter the other 12 Days of Christmas Giveaways