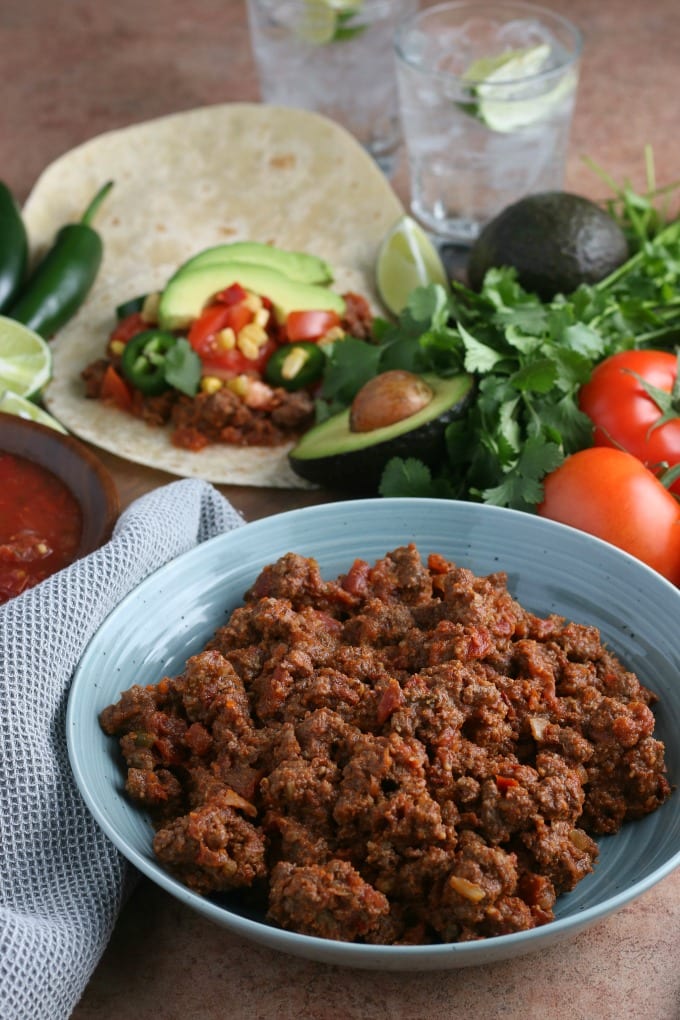 Love homemade meals but don't have time in the evening to cook? Here are a slew of deliciously easy Make Ahead Meals to save the day!
Jump to:
One of my favorite things to do is prep meals ahead of time. It saves time, money, and often my sanity! Today I'm sharing 25+ tasty make-ahead meals.
I like to plan a cooking day on the weekend to prep and get organized. Then I can just pull one of these out of the fridge or freezer when it's time to eat. It's perfect for when Olivia's soccer game and the school open house fall on the same night!
Let's face it, by the end of the day, no one wants to do a lot of work to make dinner. Whether you're looking for a new Instant Pot meal to try or the perfect meal prep recipe, we've got loads of great make ahead and easy freezer meals for you to choose from.
Best Make Ahead Meals
Here are a few of my own go-to Make-Ahead Dinner recipes:
More Make Ahead Meals
I love setting some time on a Sunday afternoon to meal plan easy dinners for the week ahead. It makes busy weeknights so much easier when I have a few delicious meals already planned.
I love healthy recipes you can pull from the freezer.
More Easy Recipes
You might also enjoy one of these Instant Pot or Slow Cooker meals when you have a busy day:
💭 Frequently Asked Questions
Here are some questions (and answers!) readers often ask about freezer-friendly meals.
How do you wrap casseroles to freeze?
Start by lining your casserole dishes with aluminum foil so that some hangs over the two short sides.
Put the whole casserole dish into the freezer to flash freeze it for about an hour. Lift the casserole out of the dish using the aluminum foil as handles.
Then, tightly wrap the casserole with plastic wrap and slide it into a freezer bag. Be sure to label the bag!
Is it better to freeze casseroles cooked or uncooked?
Casseroles with raw meat should be cooked and cooled before it is frozen. However, recipes that call for pre-cooked meat, or that don't have meat, can be frozen uncooked.