Looking for a fun activity that is close to home? You can't get much closer than your own backyard! If you've never been camping before, or aren't sure if your kids would even like camping, backyard camping can be an excellent option for your family.
You don't have to worry about leaving the comforts of home, and you don't have to pay for your campsite! Backyard camping is a great experience for both your kids and yourself, so here are some excellent backyard camping ideas to get you started.
Build a fire pit for your backyard
Campfires are a staple of camping! If you own your home, consider putting in a fire pit (or a temporary one) in the backyard to make your camping experience more fun! There are plenty of DIY fire pit ideas that you can put together in just a few minutes, and they will yield hours of campfire fun for your whole family!
The kids can put together these easy Fire Starters in just a couple of minutes. These work like a charm!
Plan your camping adventure during a nighttime event
Meteor showers and other cool astronomical events can make your outdoor camping experience so much better! If you're able to, plan to camp outside during one of these events to get a fantastic view during your nighttime camping experience!
Check out this Astronomy Calendar for information on moon phases, meteor showers, eclipses, and more. You can also learn how to make a star wheel here.
If you don't have any of these near you in the foreseeable future, you could always do it during a night when you know you'll be able to see fireworks.
Cook your meals outside
Cooking outside is a big part of camping! While you could go inside to get your hot dogs and cook, why not take your cooking outside! Roast hot dogs over a campfire, or take advantage of the grill!
Here are some great recipes for grilling:
Challenge yourself to stay outside as much as possible, even when it's time to cook with these delicious dishes!
Grilled Potatoes
These are the Best Grilled Potatoes you'll ever eat. They are easy to make and the best grilled summer side dish.
Get the Recipe >>>
Grilled Lemon Pepper Chicken
This Lemon Pepper Chicken has a tangy lemon flavor that pairs beautifully with pepper and garlic to deliver just the right amount of punch. Pair this recipe with a simple side salad for the perfect summer meal!
Get the Recipe >>>
Mediterranean Grilled Veggies
This is the best guide for how to cook vegetables on the grill and it will become a new Summer side dish at your house.
Get the Recipe >>>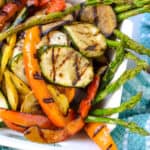 S'mores Skillet Dip
Loaded with melted chocolate and toasted marshmallows, plus a drizzle of caramel, this Smores Dip is a decadent game day treat, party dessert, or family game night treat.
Get the Recipe >>>
Grilled Asparagus
Grilling asparagus in tinfoil imparts flavor without burning and gives you perfectly tender, perfectly cooked veggies every time.
Get the Recipe >>>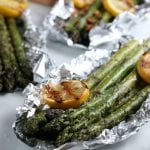 Turn your campsite into a glampsite
If you want to turn your camping experience into a staycation experience, consider turning your campsite into a glampsite! Add some fun additions to your traditional tent such as comfy pillows and fairy lights, and make this little spot your own! You could even forego the tent for a fun teepee-style DIY tent instead!
Get creative and do some fun activities
Camping is fun when there are things to do! If you don't live close enough to go hiking nearby, consider making your own fun at home!
You could do a nature scavenger hunt in your backyard, play outdoor games, or even play some card games from your patio tables! Whatever you decide, get creative and see what kinds of fun outdoor activities you can come up with while you're camping!
Be sure to let your kids get involved too so that everyone has a chance to do something they enjoy.
Here are some backyard camping ideas you might like to try: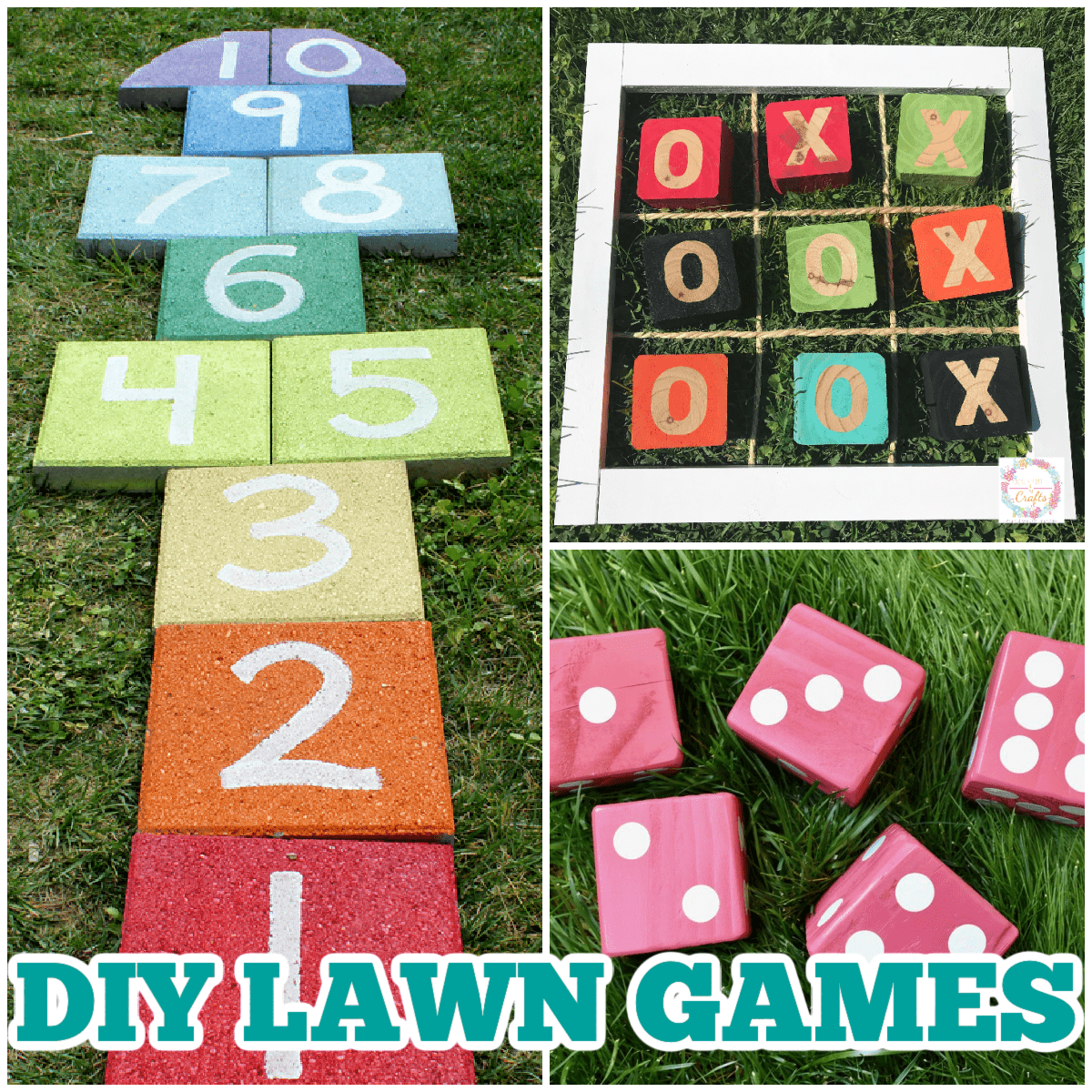 Many of these DIY Lawn Games are perfect for backyard camping. Giant Jenga or Tic Tac Toe are options the whole family can play together.
Whether you don't want to head to the campsite or want something fun to do during the weekend with your kids, I highly encourage giving backyard camping a try! You might be shocked how much fun a simple camping trip in your own backyard can be!
More Easy Backyard Camping Ideas
You can find more Back Yard Camping Activities here.
Keep the Bugs Away
There's nothing worse than bug bites so keep them away with some all-natural methods like our Insect Repellent Jars or these Bug Bombs made from fresh herbs.
More Summertime Ideas