Stuck inside with antsy kids on a cold, snowy day? Get rid of the boredom bug with these fun snow day indoor activities. From fake snow to indoor play with the real thing and everything in between, you'll never hear "I'm bored!" on a snow day again.
Jump to:
We love snow here, but sometimes we get snow days when you just can't bare being outside, even for a few minutes. You know... those days when it's -20 degrees with the windchill and stepping outside just for a minute is cutting. Well, on those days, you need to keep the fun indoors. Either bring some snow inside for some of these fun activities, make a cute snow-themed craft, or make some fake snow for hours of sensory play.
You're going to love these snow day indoor activities!
Make some faux snow for hours of sensory fun and play.
Snowflake slime is lots of ooey, gooey fun.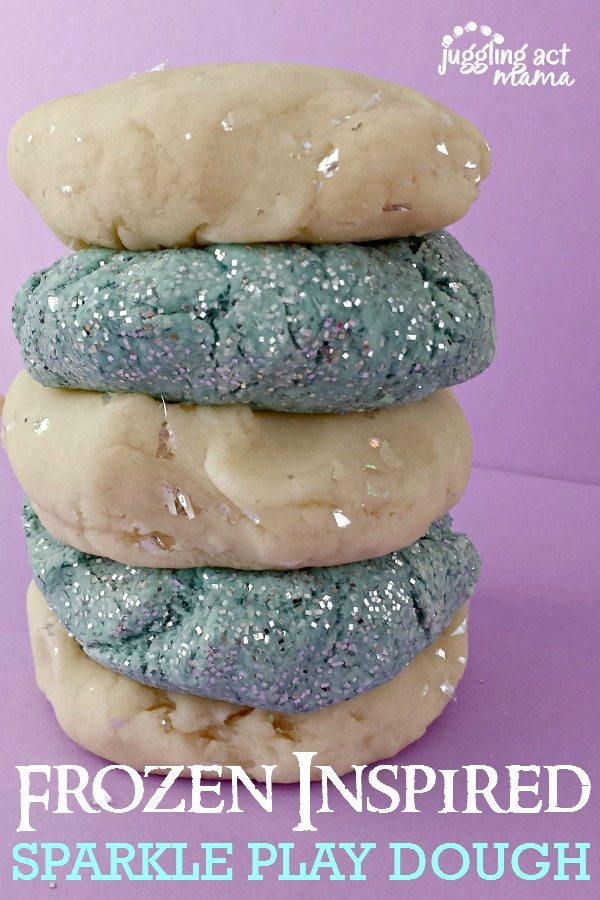 Speaking of Frozen, this sparkly play dough is sure to be a hit.
Color and work on vocabulary with this fun and educational snow day printable pack.
Put those spare buttons you have to use to make this gorgeous button snowflake craft. This would be a fun activity for a Frozen-themed party!
Bring the chilly fun inside with this activity! Ice Cube Painting is easy to set up and good old-fashioned (slightly) messy fun.
Grab Dad's shaving cream and use it to make beautiful paintings. Really! Shaving Cream Painting is easy and fun.
We are fans of Disney princesses at our house so it wouldn't be uncommon to find us watching The Little Mermaid and then creating Mermaid Slime!
If you need to get the kids outside for just a few minutes on a snow day, have them grab some rocks from your garden bed and then spend the afternoon painting! Use my tutorial What to Paint on a Rock for inspiration, but the sky (er, the rock!) is the limit.
Encourage their love of reading with fun DIY Craft Stick Bookmarks.
If your kids love slime (mine sure do!), then you must give this Fluffy and Edible Slime Recipe a try. It's easy and safe to eat.
We hope you enjoyed this collection of fun snow day indoor activities! You might also like our Snow Day Bucket List!
More Project Ideas Perfect for Snow Days!
New Posts You'll Love