What's more fun for the kids than making your own play dough? Here are lots of homemade playdough recipes to keep the kids entertained!
Jump to:
Homemade playdough is a must-do activity for any season. From simple traditional recipes to fancy homemade playdough, the possibilities are nearly endless.
I've collected a whole bunch of homemade playdough recipes your kids will go crazy for - the perfect boredom busters! We've got scented, sparkly, glow-in-the-dark and even playdough that looks (and smells!) like ice cream or apple pie!
Here are a couple of our favorites: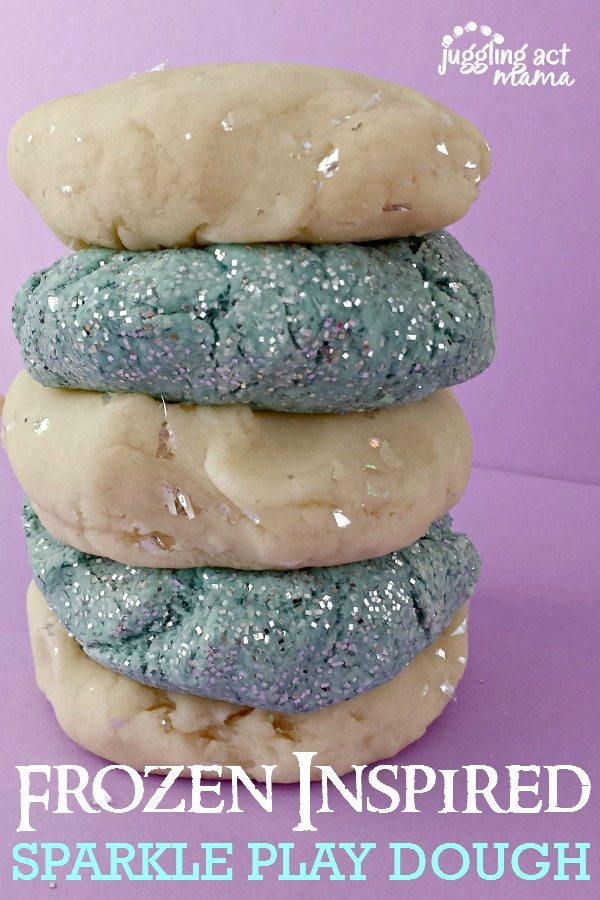 More Play Dough "Recipes"
And if you're looking for more #BoredomBusters, join our Facebook group for lots of great ideas! Top bloggers share tons of fabulous projects and activities to keep the kiddos busy all day long. From rainy day #boredombusters to outdoor activities, there's something here for everyone!
More Boredom Buster Ideas