As an Amazon Associate, I earn from qualifying purchases.
Looking for a holiday entertaining recipe? We've got 12+ Delicious Thanksgiving Desserts that are perfect!
Delicious Thanksgiving Desserts don't have to just be pecans or pumpkins – although we do have some of those, too! Check out these awesome recipes that are sure to be a big hit this year!
When it comes to Thanksgiving, I'm not sure what I love more, the turkey and stuffing, or all the yummy desserts! I have a sweet tooth and I love all the great flavors of Fall, but I also love shaking it up a little bit with unexpected flavors and combinations. Having a well-rounded dessert spread means having a little something for everyone. But that doesn't mean you need to spend all week baking! Here's a quick tip when it comes to desserts – you don't have to make everything from scratch. Sometimes simple shortcuts like starting with a boxed mix or adding a homemade whipped cream can make all the difference. I think you're really going to love these delicious Thanksgiving desserts as much as I do! From my family to yours, Happy Thanksgiving!!
Delicious Thanksgiving Desserts
Here are some of our favorite and most delicious Thanksgiving desserts!

Chocolate Pretzel Pecan Pie
Mini Almond Bundt Cakes with Homemade Almond Whipped Cream
Pumpkin Butterscotch Chocolate Chip Cookies
Pumpkin & Oreo Black Magic Parfait
Chocolate Chip Cookie Dough Bars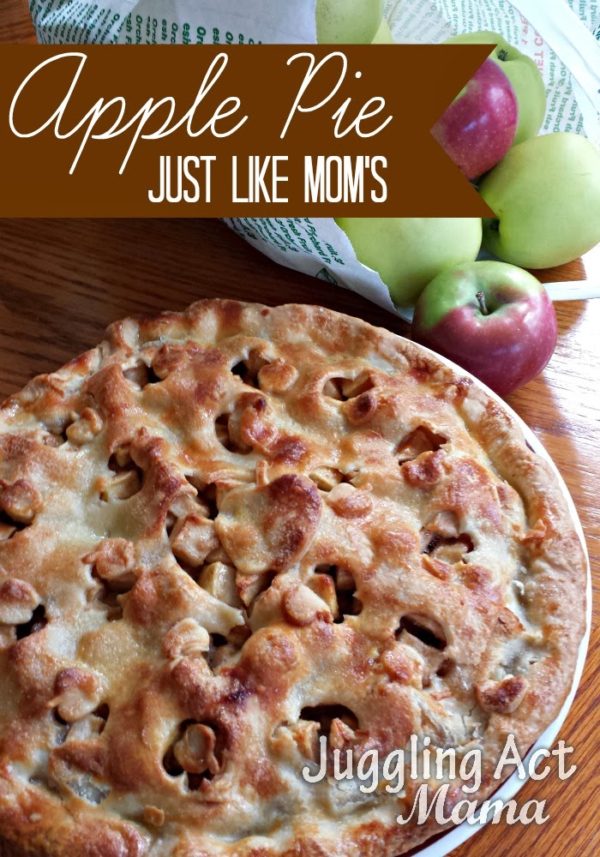 No Bake Pumpkin Cheesecake Cups
Mini Apple Cinnamon Pecan Cobbler
Pumpkin Cream Cheese Cake Truffles
Strawberry Rhubarb Pie

Bourbon Soaked Apple Spice Cake with Salted Caramel
Egg Nog Dip with Cinnamon Sugar Pie Crust Dippers
If you're looking for side dishes this Thanksgiving, you might like this post:
I love hearing from you – leave a comment below and let me know which dessert looks the yummiest!