This sweet delicious homemade whipped cream is the perfect accompaniment to almost any dessert!
Our Homemade Whipped Cream Recipe is the perfect compliment to almost any dessert - and you can change the flavors by switching up the extract you use!
Jump to:
I absolutely love making my own homemade whipped cream. It's so thick, rich and delicious - it takes any desserts from good to fabulous with one decadent dollop! It's so much easier than you think, especially with a good stand mixer.
Ingredients
Heavy Cream
Vanilla Extract
Granulated Sugar
For a list of some of my favorite items to use when cooking, please visit my Kitchen Resource page.
For Christmas, two of my sisters bought me this gorgeous beauty - my first 'real' mixer. I'm in love! It makes homemade whipped cream in no time flat!
Commonly Asked Questions about Homemade Whipped Cream
Can you make whipped cream out of milk?

In a word, no. There is not enough fat content in milk to make whipped cream.

Can whipped cream be made ahead of time?

Yes, it can be made a few hours in advance. Once you have stiff peaks, cover the bowl with plastic wrap and set it in the fridge until ready to use. If needed, hand whisk to fluffy it back up.

How long can you keep homemade whipped cream in the fridge?

A homemade whipped cream recipe will last 2-3 days in the fridge, however, you will most likely need to whisk it before serving. As it sits, the whipped cream will become less fluffy.
Tips
Always start by placing your bowl and whisk attachment into the freezer for 10-15 minutes to chill.
Do not over beat! Stop the mixer once you have stiff peaks.
Recipe Variations
You can change the flavor, or even the color easily. Here are some of my favorite variations:
Pink Raspberry Whipped Cream: add ½ teaspoon of raspberry extract and (optional) a few drops of red food coloring
Toasted Coconut Whipped Cream: add ½ teaspoon of coconut extract. Bake 1 cup coconut at 350-degrees for about 10 minutes until toasted. Fold into the finished whipped cream.
Orange Whipped Cream: add ½ teaspoon orange extract, plus the zest from 1 orange. Add a couple drops of orange food coloring.
Check out our Almond Whipped Cream recipe also.
Serving Suggestions
Here are a few delicious recipe ideas: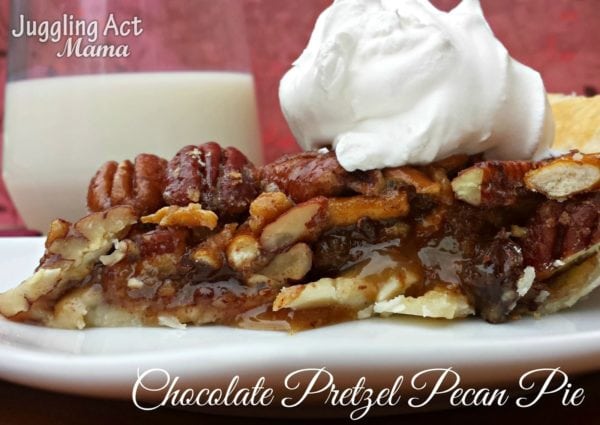 from left to right:
Easy and Delicious Homemade Whipped Cream
This recipe is the perfect addition from morning until night! Add a dollop to your waffles, a spoonful to fresh berries for a snack, or pile it on top of a delicious pie for dessert!
Ingredients
¼

cup

sugar

2

cups

heavy cream

2

teaspoons

vanilla extract
Instructions
Before you begin, put the bowl of your mixer and the beater(s) into the freezer for 10-15 minutes.

Combine the sugar, cream and extract and beat on low to combine.

¼ cup sugar,

2 cups heavy cream,

2 teaspoons vanilla extract

Whip together until stiff peaks form. Serve immediately.

Store in the refrigerator for up to 1 week. Re-whip if necessary.
For best results, be sure to check our Tips and FAQs above with important tips and questions that can help your delicious recipe come out perfectly.
Please Note: I am not a registered dietician. Any nutritional data I provide is an approximation and actual dietary information can vary based on ingredients and portion sizes.
Sign up for our emails and never miss another recipe!!
We'll never share your email or send you spam.
New Posts You'll Love