Bored kids are a challenge for any parent, but bored kids on a trip will make you want to rethink travel until they're adults! But by planning ahead with some travel activities for kids, you can save yourself a lot of headache, and you and the children can actually enjoy the trip... not just the destination.
Here are some fun and educational travel activities for car or plane from some of our favorite bloggers!
Travel Activities for Kids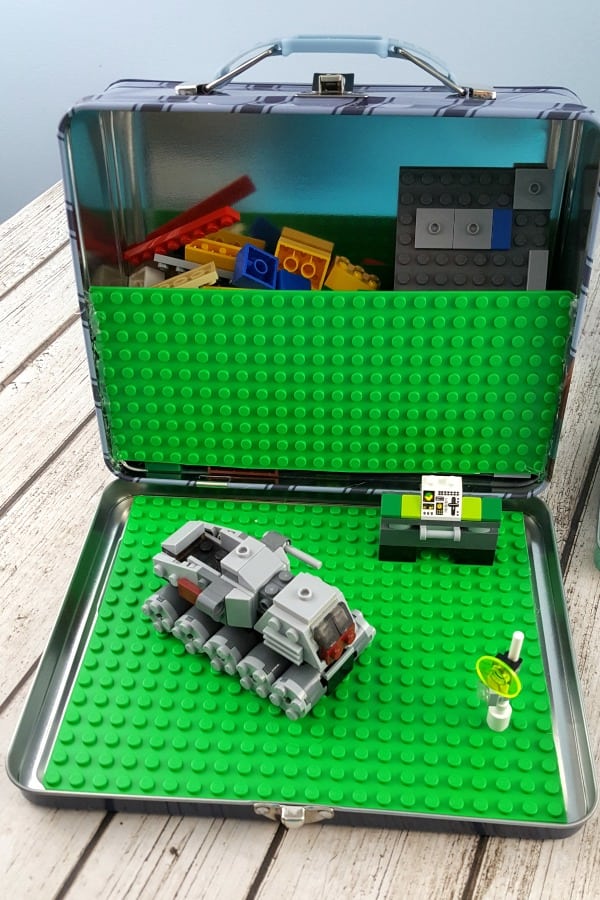 Looking for more travel tips?
What kind of travel activities do you plan to keep your kids entertained when you travel?
Leave a recommendation in the comments!