This No Soda Root Beer Cupcakes and Frosting is easy because it starts with a boxed mix and gets some outrageous flavor from LorAnn Root Beer flavoring oil. Disclosure: I received free product for purposes of reviewing. However, all opinions are my own. #sponsored.
I love the delicious flavor root beer adds to a recipe, but I didn't really want my kiddos to have sugary soda in their cupcakes – I mean, it's enough they're having cupcakes, right? I developed this No Soda Root Beer Cupcakes and Frosting recipe using the LorAnn Oils Root Beer Flavor. It's similar to an extract, but a bit stronger – in fact 3 to 4 times stronger – so much so that the first attempt ended up with a frosting that was waaaaay to "bicy" (spicy) as my daughter would say! You need only about a quarter of the flavoring oil as you would need an extract, so it's a really great value. Plus, the oils are gluten-free and Kosher certified. Now when I say I developed this recipe, I should be more specific and say I really developed the frosting recipe. Confession: I used a doctored up boxed cake mis! GASP! Ok, so it's no secret that I often bake with boxed mixes. Let's face it, life is busy and I'll take all the shortcuts I can. When it comes right down to it, I'd rather spend extra time with my family, then baking from scratch. But, that doesn't mean we're skimping on taste. My friends know that I always say you can get away with boxed cake mixes all day long if you make the frosting from scratch – which is a cinch!
I love the cream cheese in this frosting, which softens the sweetness and adds some creaminess to the texture. The root beer oil adds both flavor and a beautiful caramel color to the cake and frosting. You can get creative when decorating these – I added some root beer barrel candies and fun paper straws (cut in half). This thoroughly confused my 3-year-old who wanted to know why we needed to drink our cupcakes! You're whole family is going to love these, and you can relax because there's no extra chemicals and sugar from the soda. Sometimes, you just need to make small changes, be grateful for the time with your loved ones, and savor some delicious 'semi-homemade' cupcakes! Want more quick semi-homemade cupcakes recipes?
PS – I love this photo because it shows just how far my cooking skills have come in two years – notice the difference in the thin frosting and the blah piping?
Find more recipes using LorAnn Oils here:
Strawberry Fudge from The Stylish Nest
Pumpkin Spice Latte French Macarons from Rickabamboo
Amaretto Cookies from The Blonde in the Apron
Coffee Donuts from the First Year Blog
Pumpkin Spice Brownie Cookies from Flippin' Delicious
Pumpkin Spice Latte Cake from The Frugal Foodie Mama
Sink Freshening Tabs in a Snap from Christina, Plain and Simple
Marshmallow Cookies with Princess Cake Frosting from Mom's Busy Helper
White Chocolate Key Lime Shortbread from It Bakes Me Happy
Toasted Coconut Hot Chocolate from Delightful E Made
Pumpkin Spice Protein Smoothie from Nel's Nook
Cinnamon Spice Cake with Caramel Frosting from Hezzi-D's Book and Cooks
Almond Cake Cookies with Cinnamon Spice Glaze from Mom's Test Kitchen
Soft Pumpkin Spice Cookies from Love Bakes Good Cakes
Princess Sand Tarts from Diary of a Recipe Collector
Baked Pumpkin Donuts with Cinnamon Glaze from Deliciously Sprinkled
Pumpkin Cheesecake Mousse from Confessions of a Cooking Diva
Purple People Eater Popcorn Balls from Seven Alive
Green Apple High Hat Cupcakes from Pint Sized Baker
Pumpkin Pie Pudding Parfait from Fearlessly Creative Mamas
Mango Butter Cake from Clark's Condensed
Pistachio Lemon cake from Self Proclaimed Foodie
Apple Crumb Coffee Cake from Healthy Delicious
Chocolate Chip Horchata Zucchini Bread from Plate to Gate
Key Lime Cookies from Cooking with Curls
Key Lime Margarita Cookies from Lori's Culinary Adventures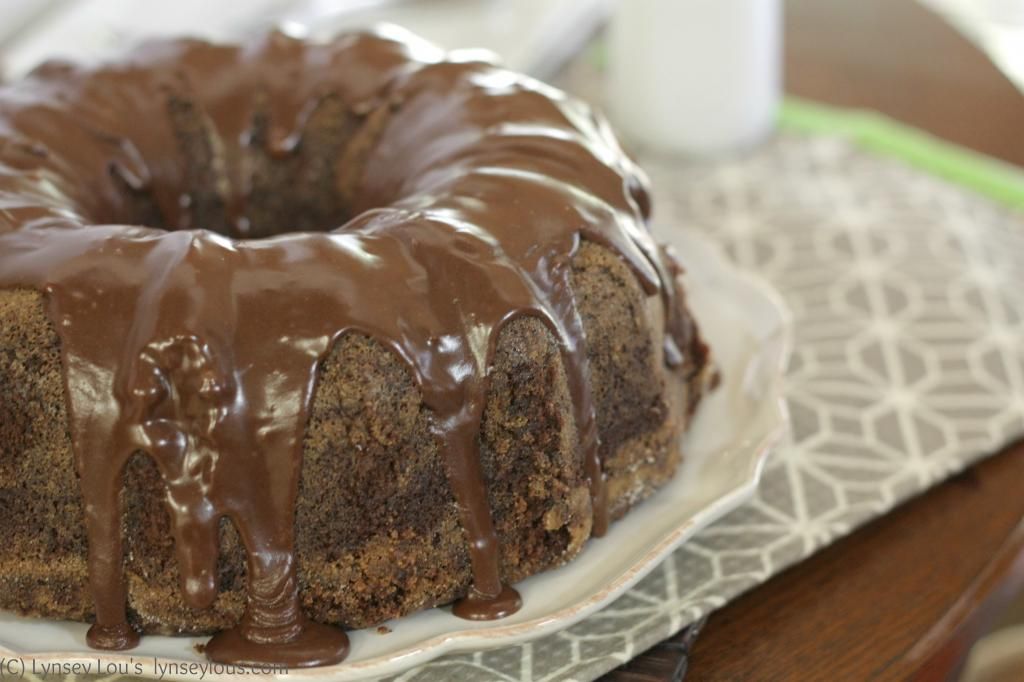 Chocolate Irish Cream Bundt Cake from Lynsey Lou's
Earl Grey Shortbread Cookies from Never Skip Dessert
Maple Pumpkin Bread Pudding with Salted Maple Caramel Sauce from the Paisley Barn
Pumpkin Cinnamon Cream Puffs from That's my Home
Citrus Body Scrub from Melissa's Cuisine
Pumpkin Spiced Tres Leches Cake from Flavor Mosaic
Salted Caramel Meringue Cookies from The Bitter Side of Sweet
Pumpkin Toffee from Eazy Peazy Meals
Movie Theater Pops from KC Bakes
Red Velvet Muffins from I Love my Disorganized Life
Maple Bacon Fruit Dip from Renee's Kitchen Adventures
Maple Macadamia Nut Bread Pudding from Awesome on $20 a Day
Pumpkin Spice Caramel Corn Snacks from Grumpy's Honey Bunch
Cranberry Cheesecake Bites from Lady Behind the Curtain
Pumpkin French Macarons from Sweet and Savory by Shinee