As an Amazon Associate, I earn from qualifying purchases.
Bored kids are a challenge for any parent, but bored kids on a trip will make you want to rethink travel until they're adults! But by planning ahead with some travel activities for kids, you can save yourself a lot of headache, and you and the children can actually enjoy the trip… not just the destination.
Here are some fun and educational travel activities for car or plane from some of our favorite bloggers!
Travel Activities for Kids
Traveling by plane? This airport scavenger hunt is a blast! Have a contest to see who can find everything on the list the fastest!
And speaking of the airport, this travel cup stacking kit is sure to keep the kids from saying "I'm bored!" while you're waiting to catch your flight.
Perfect for preschoolers, this letter tracing roads activity helps kids with early writing practice. Plus, it's just plain fun to run your toy cars over the letters!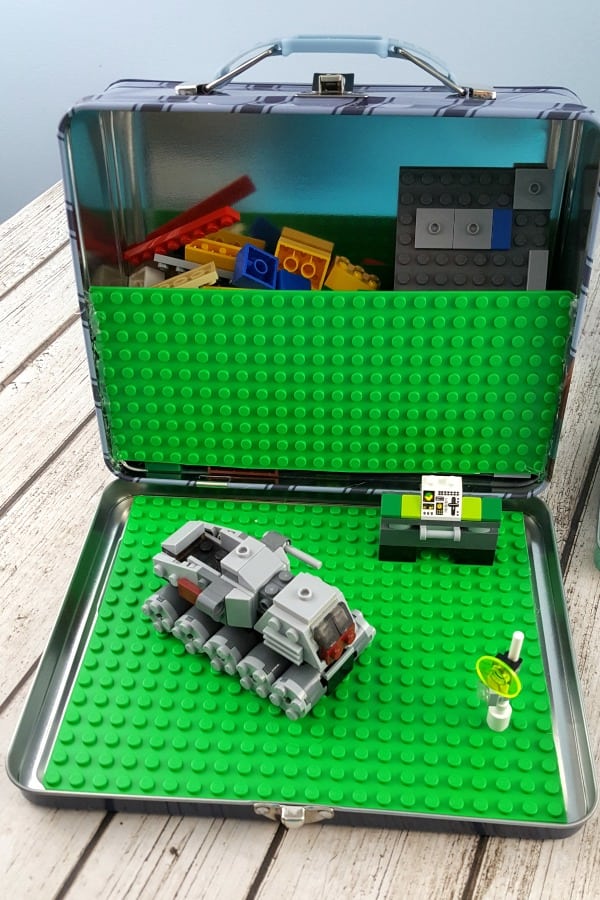 More Travel Activities for Kids on Amazon
Some of the items below contain affiliate links; I am a participant in the Amazon Services LLC Associates Program, an affiliate advertising program designed to provide a means for us to earn fees by linking to Amazon.com and affiliated sites. However, I only promote things that I love and think you will love, too. For more information, please see my Disclosure Policy.
Products from Amazon.com
‹
›
Looking for more travel tips?
Check out our Summer Road Trip Packing List and be sure to download our free printable. You'll also find printables for Road Trip Bucket List Ideas and What to Take on a Cruise with Kids.
What kind of travel activities do you plan to keep your kids entertained when you travel?

Leave a recommendation in the comments!